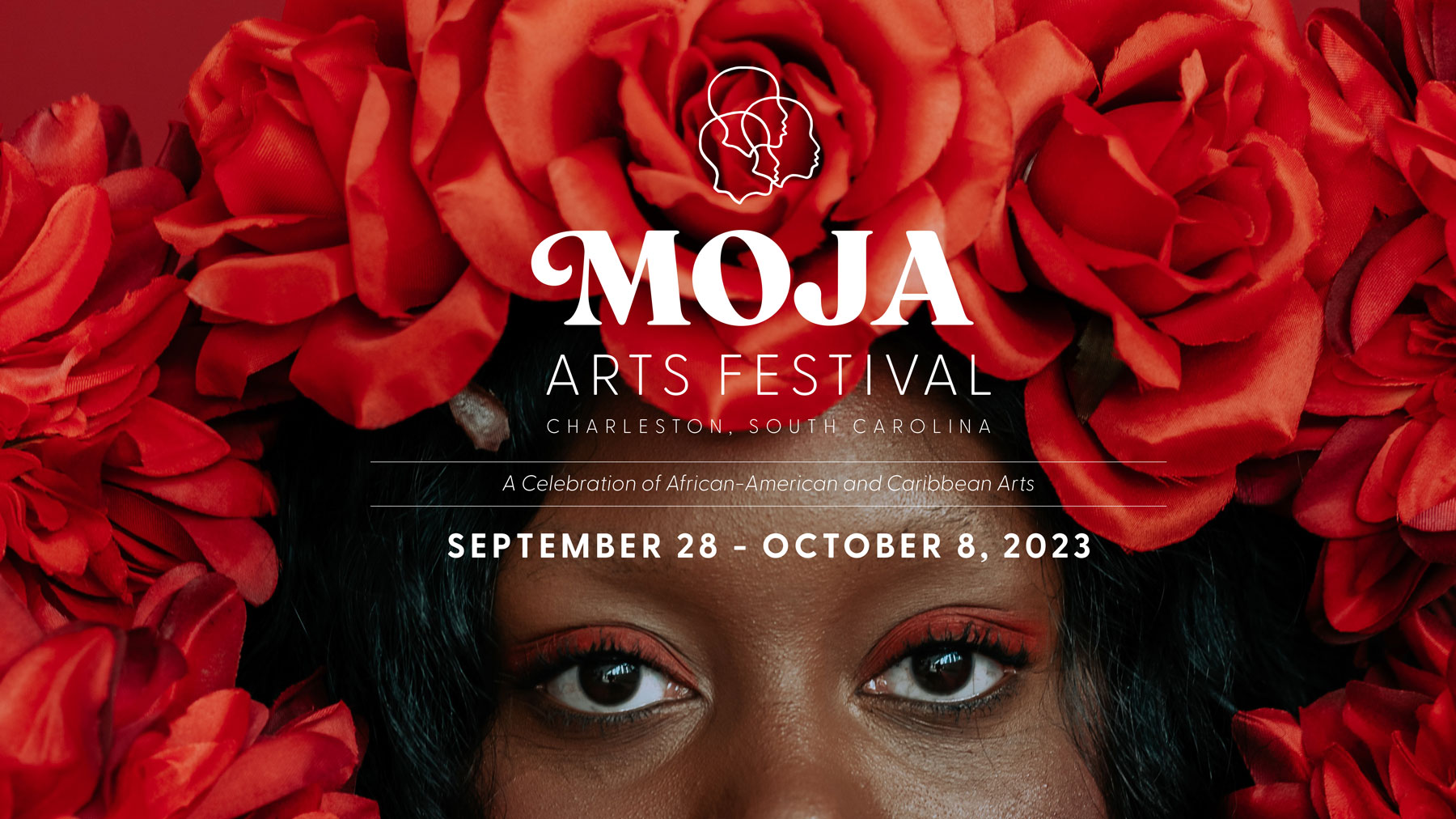 September 28 – October 8
MOJA Arts Festival is an annual celebration of Black arts and culture and our artistic contributions to the world, especially through African American and Caribbean legacies. Festival events include visual arts, music, food, dance, poetry, theater, storytelling, traditional crafts and family activities.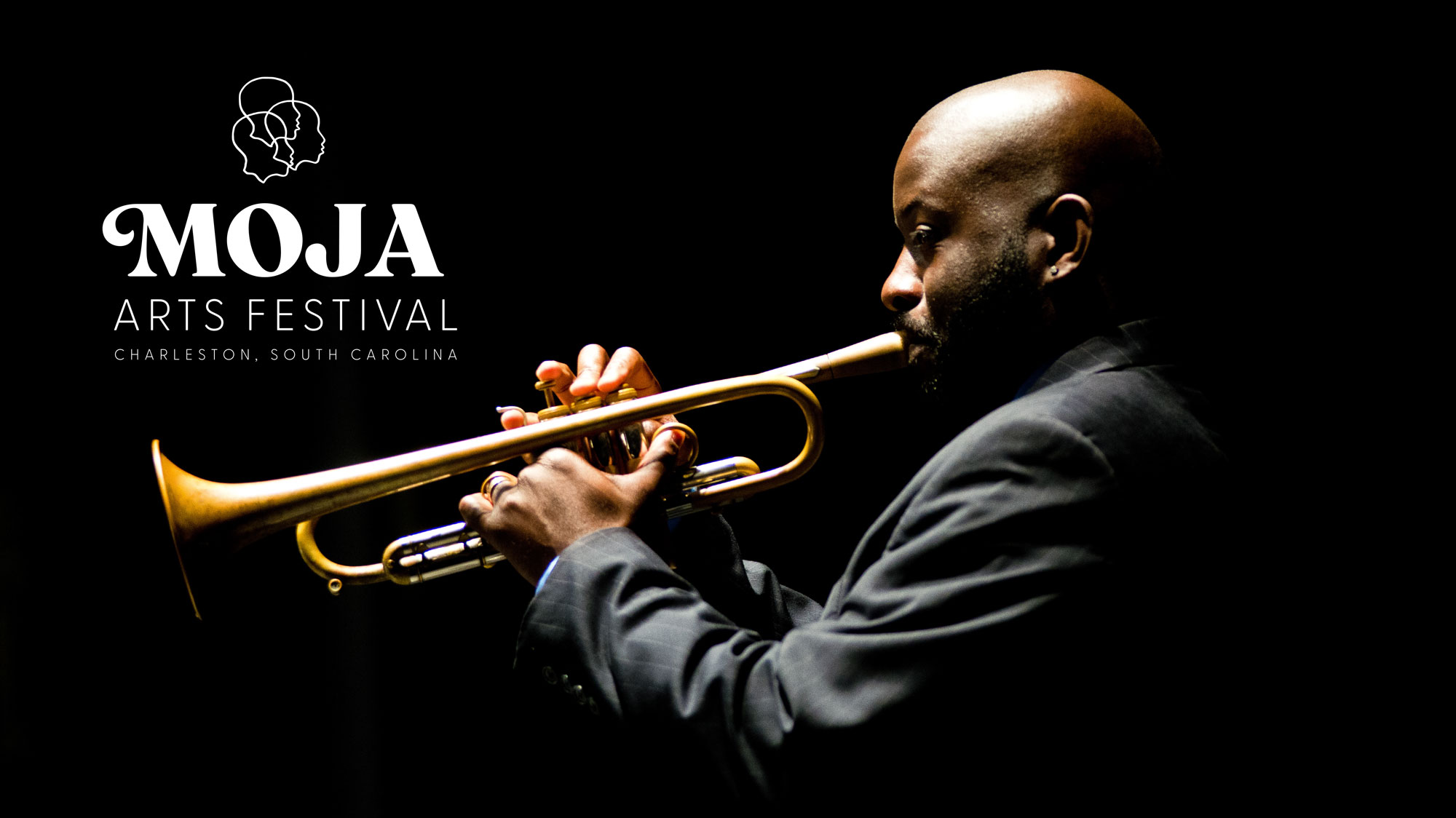 Our new artistic director is Charlton Singleton, two-time Grammy Award winner.
More info on this year's festival is forthcoming.