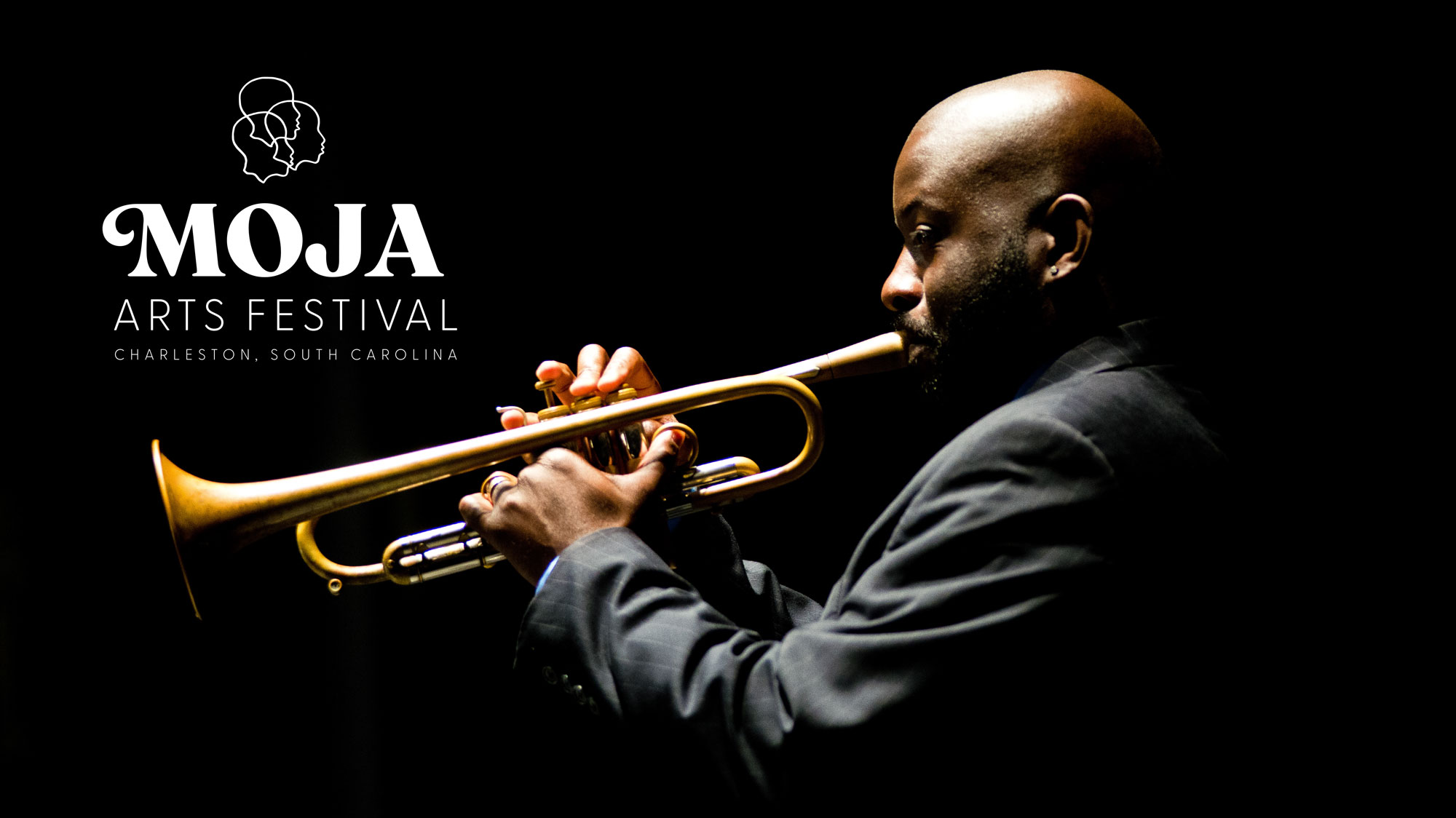 MOJA Arts Festival
We are always open to your feedback and suggestions. Share your thoughts and help us track how well we are doing. Watch this space for surveys and other ways to connect with MOJA.
Do you have an immediate question or concern? Let us know!
Charlton Singleton, MOJA Artistic Director
City of Charleston Office of Cultural Affairs
The City of Charleston Office of Cultural Affairs is committed to promoting and fostering excellence through artistic expressions, thereby enhancing the quality of life for all of Charleston's citizens regardless of economic, social, or physical considerations. The Office of Cultural Affairs plays a catalytic role in producing and/or supporting programs that educate, inform, and inspire through a wide variety of cultural activities which celebrate creativity and diversity; that contribute to the area's economic development and underscore Charleston's reputation as an international cultural destination.
75 Calhoun Street, Suite 3800, Charleston, SC 29401