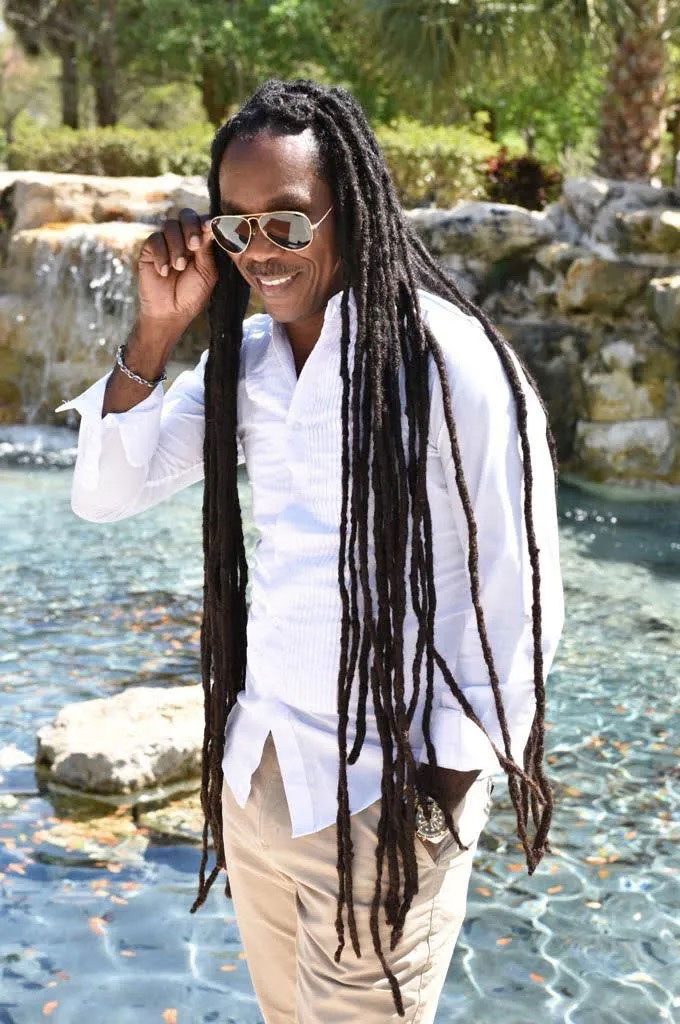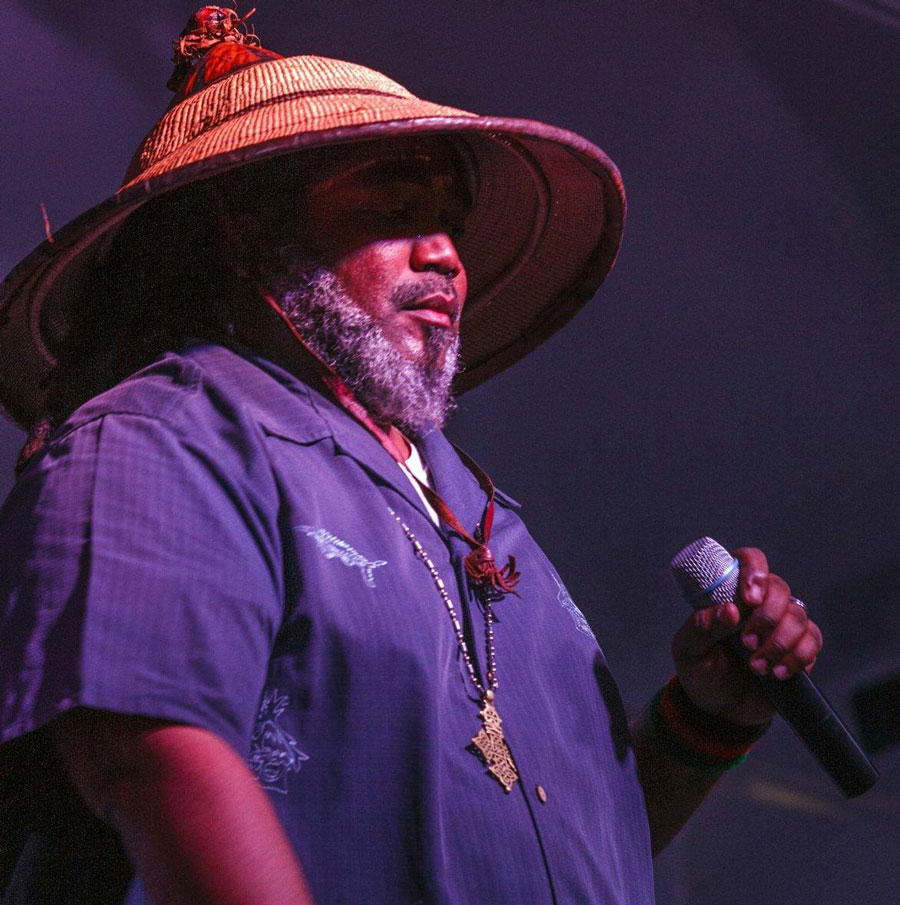 Reggae Block Dance


September 29




6:00pm-10:00pm




Hampton Park (due to flooding at Brittlebank Park)
The MOJA Reggae Block Dance promises to deliver once again. Catch reggae talent featuring Da' Gullah Rootz and Monsoon featuring Operation Irie. The event will include African drumming and dance from Deninufay. Food trucks and cultural artisan vendors will be on site to round out the experience. Bring the whole family to this wonderful FREE to attend event.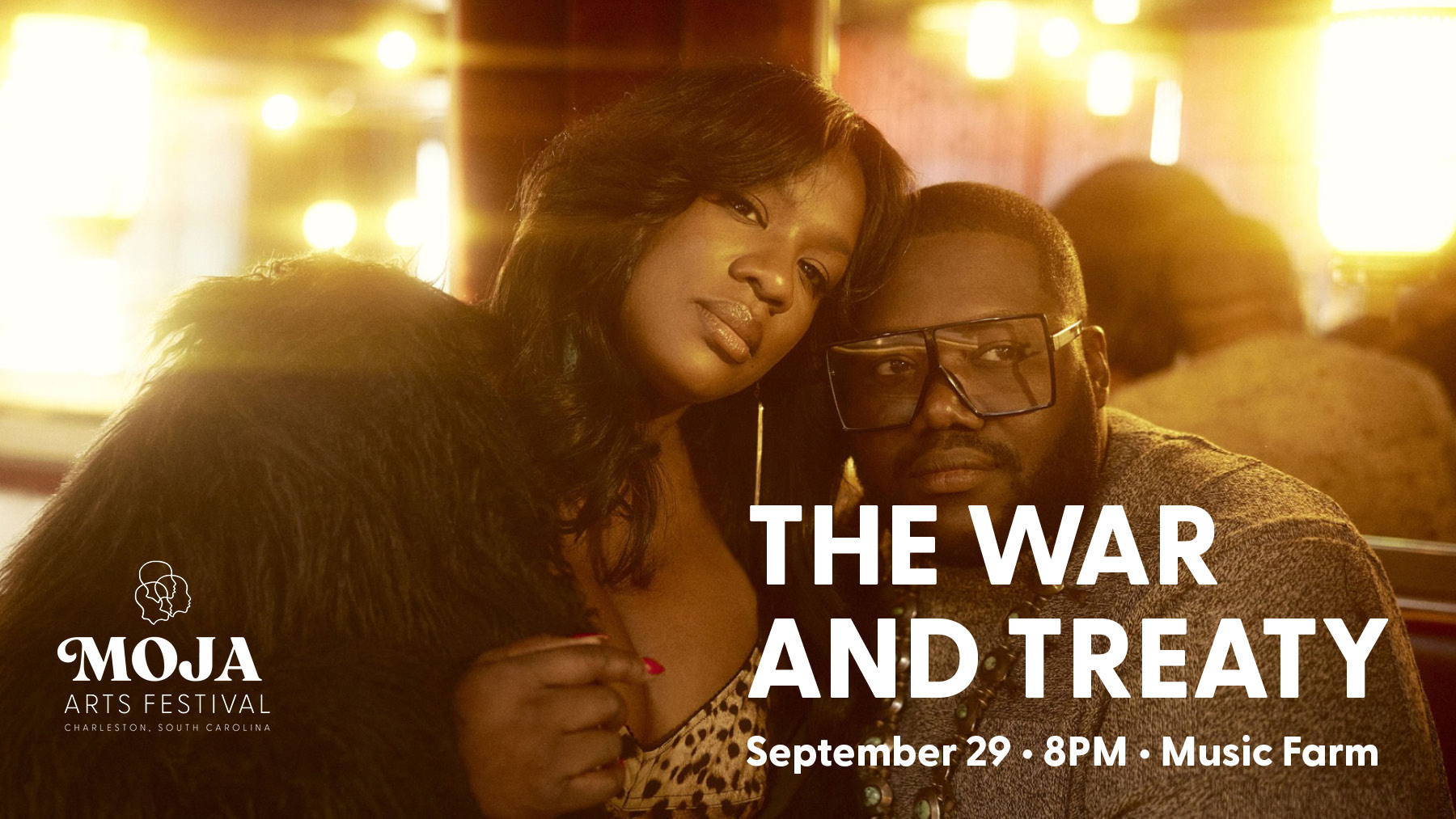 The War and Treaty


September 29




8pm




Music Farm
Founded in 2014 by the husband-and-wife duo Michael Trotter Jr. and Tanya Trotter, The War And Treaty have emerged as one of the most electrifying new acts in American music. With a lionhearted sonic blend – both roaring with passion and tender to the touch, they "are making soul moves that are captivating everyone who sees them," (Hits Magazine).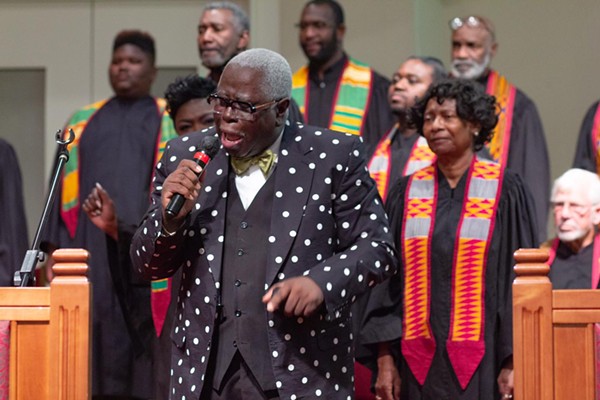 Gospel Gents and Divas of the Lowcountry
October 1
4pm
Greater St. Luke AME Church
An annual highlight of the MOJA Arts Festival, this year's concert will again feature soul stirring gospel. The sanctuary of Greater St. Luke AME will never be the same as Minister Mario Dessausure, Jason Singleton, Nate Nelson and Lowcountry Voices, Elder Javetta Palmer Campbell, Minister Ashley Hale and Reverend Randolph Miller wow the audience with their musical talents. Come be a part of this wonderful hand clapping, foot stomping experience.
"The Gents" are Minister Mario Desassure and Jason Singleton
Lowcountry Voices, Nathan Nelson director
"The Divas" are Elder Javetta Palmer Campbell and Minister Ashley Hale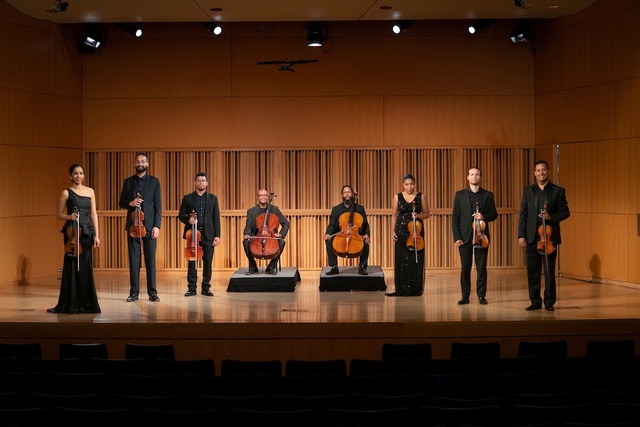 Colour of Music Festival Octet
October 4
7:30pm
Dock Street Theatre
Hailed as a Southern Cultural Treasure, the Colour of Music Festival (COMF) returns to Charleston's Historic Dock Street Theatre with a classical chamber music performance in honor of the legacy and compositional genius of Charleston-born composer, Edmund Thornton Jenkins. Also on the program are quintet settings, Valerie Coleman's UMOJA, and work by Afro-Cuban composer José White Lafitte. Special guest Meghan Bennett will join the COMF Octet, as well. The evening will culminate with Felix Mendelssohn's Octet in E-flat major, Op.20.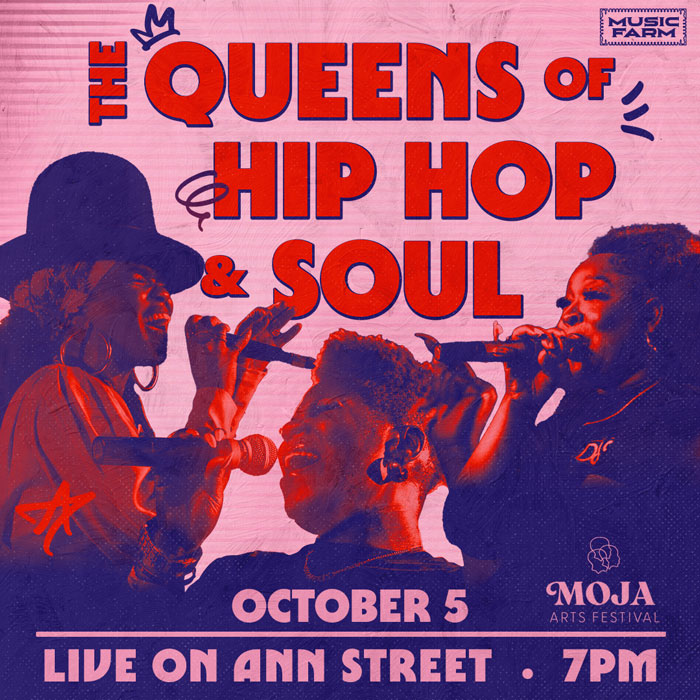 Queens of Hip Hop and Soul
October 5
7pm
Ann Street at King
As the featured musical attraction for the City of Charleston's MOJA on King block party, the Queens of Hip Hop and Soul (Tonya Nicole, Christian Smalls, Courtnay Nicole) will offer up two sets of spectacular covers, starting at 7pm.
Hip Hop Soul is a genre of music that infuses R&B, Neo Soul, and Hip Hop together into one extraordinary melting pot, full of musical geniuses. The QUEENS of Hip Hop Soul is more than a tribute show. It is an experience that pays homage to the phenomenal women that lead the way in this genre of music and have heavily made their marks in the music industry and impacted newer artists today The QUEENS of Hip Hop Soul pays tribute to the living legends; Erykah Badu, Lauryn Hill, Jill Scott, Faith Evans and the Queen of Hip Hop Soul herself, Mary J. Blige.
Tonya Nicole, Singer/Songwriter and show creator, along with her dynamically, gifted friends, Christian Smalls aka "Black Diamond" of The Black Diamond Band, and Courtnay Nicole aka "Courtnay the Poet" are sure to set the stage ablaze with classic Hip Hop Soul hits like "Bag Lady", "Doo Wop That Thing", "Real Love", and many, many more. This will be a night of pure entertainment and enjoyment; a real experience.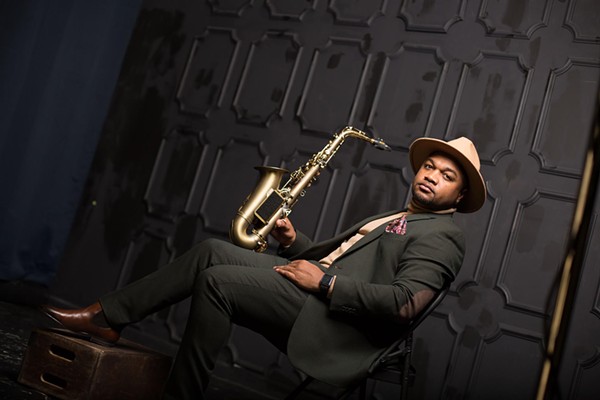 Marcus Anderson
October 6
8pm
Dock Street Theatre
The Grammy and Stellar Award Nominated artist is an incredible act and one worth watching, saxophonist Marcus Anderson is the golden child shining among stars. With 13 studio albums on his list of accomplishments, the fusion jazz artist brings R&B, Pop, Rock and Funk to make music that puts listeners in another atmosphere. Charting number one in both categories of Billboard's Smooth Jazz and Sirius XM's Watercolors with numerous hits the Spartanburg, SC native is delivering major music in a humble way. His work with the late Prince and the New Power Generation led him to join stages with the likes of CeeLo Green, Judith Hill, Stevie Wonder, and Liv Warfield just to name a few, where he had become a key contributor in these touring band. Prince also featured Marcus on his last release Hit N Run Phase 2, playing on "Revelation" and "Look at Me Look at You".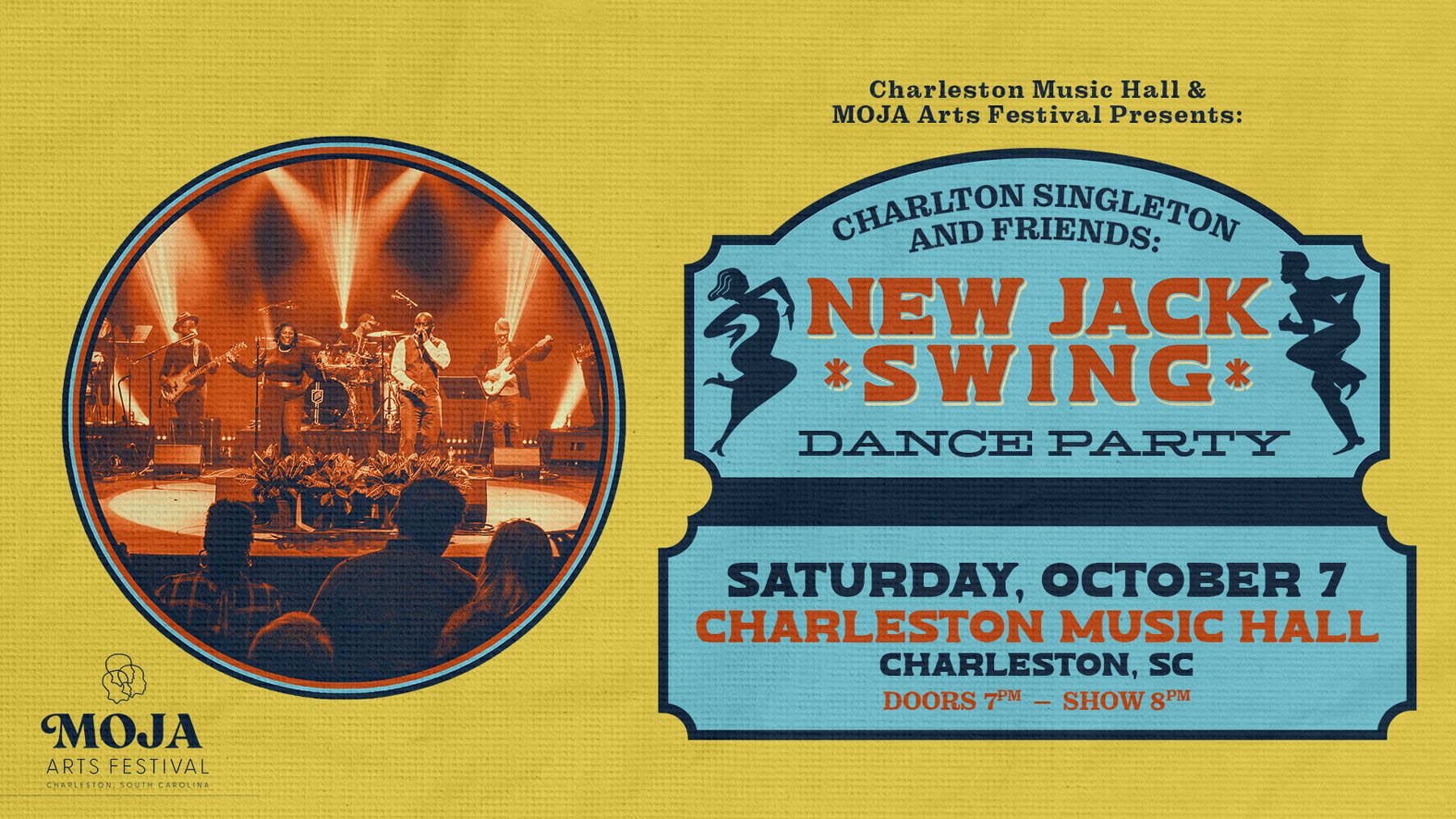 New Jack Swing
October 7
8pm
Music Hall
In the late 80s a new style of music emerged within the R&B Genre. Simply known as "New Jack Swing", this uptempo music supplied many crossover hits that translated to continuous bodies on the dance floor. We were introduced to superstar artists and groups such as Keith Sweat, Teddy Riley, Janet Jackson, Mary J. Blige, Jody Watley, Pebbles, Boyz II Men, Guy, En Vogue, Tony! Toni! Toné!, and many more.
Two time Grammy Award Winners Charlton Singleton and Quiana Parler are back by popular demand to continue their flash and flair at the historic MOJA Arts Festival and Charleston Music Hall with non-stop hits to keep the party moving.
As always…wear your dancing shoes!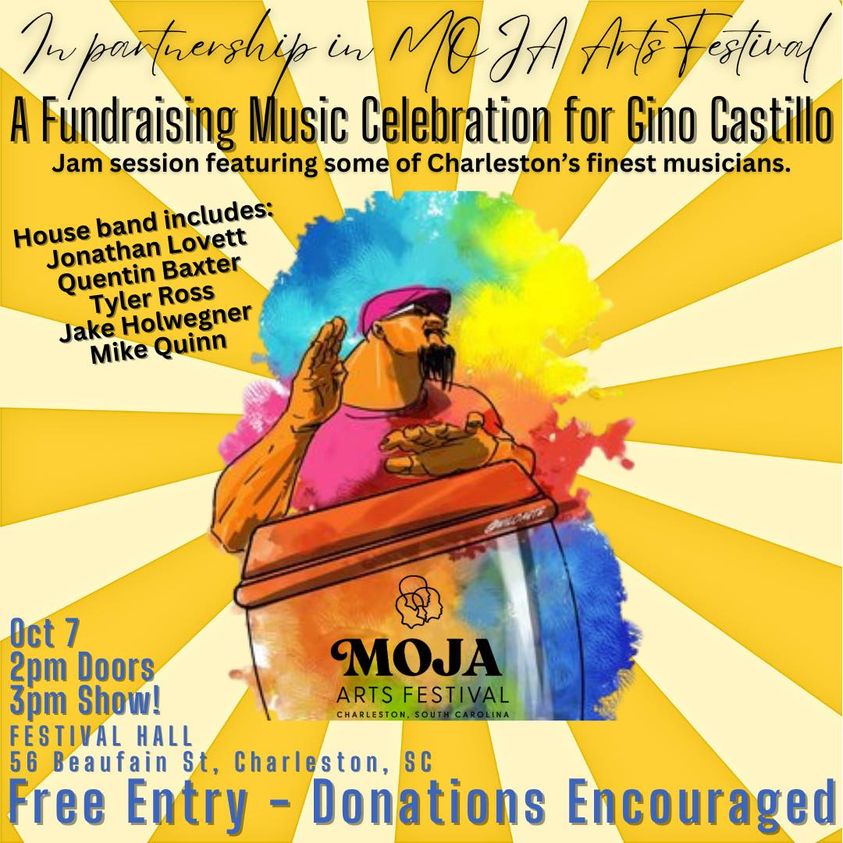 A Fundraising Music Celebration for Gino Castillo
October 7
2pm Doors
3pm Show
Festival Hall
Jam session featuring some of Charleston's finest musicians: Jonathan Lovett, Quentin E. Baxter, Tyler Ross, Jake Holwegner, and Mike Quinn.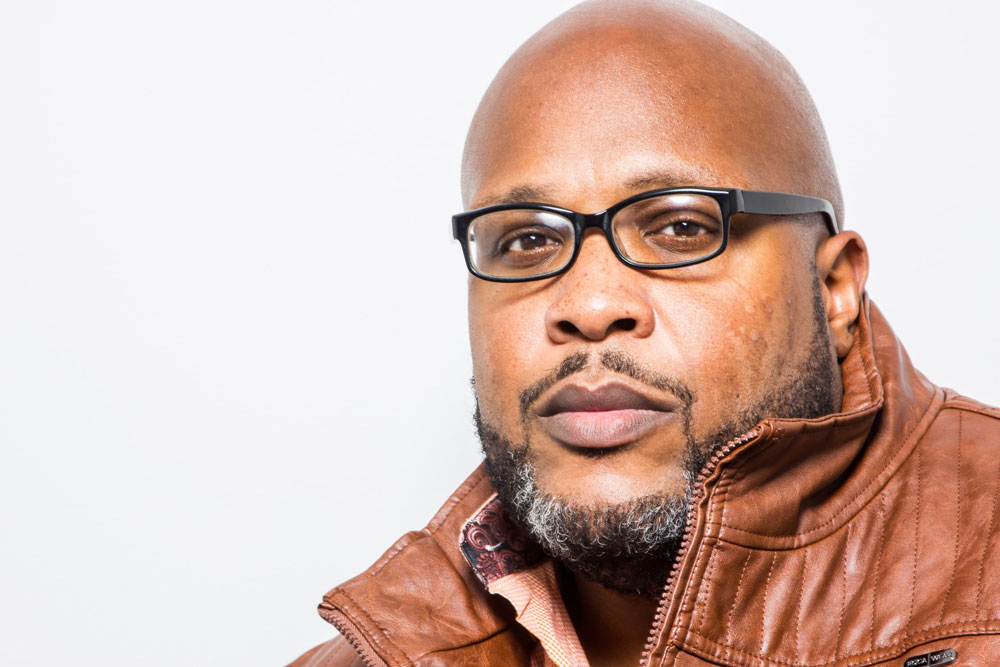 MOJA Finale
October 8
4pm
Hampton Park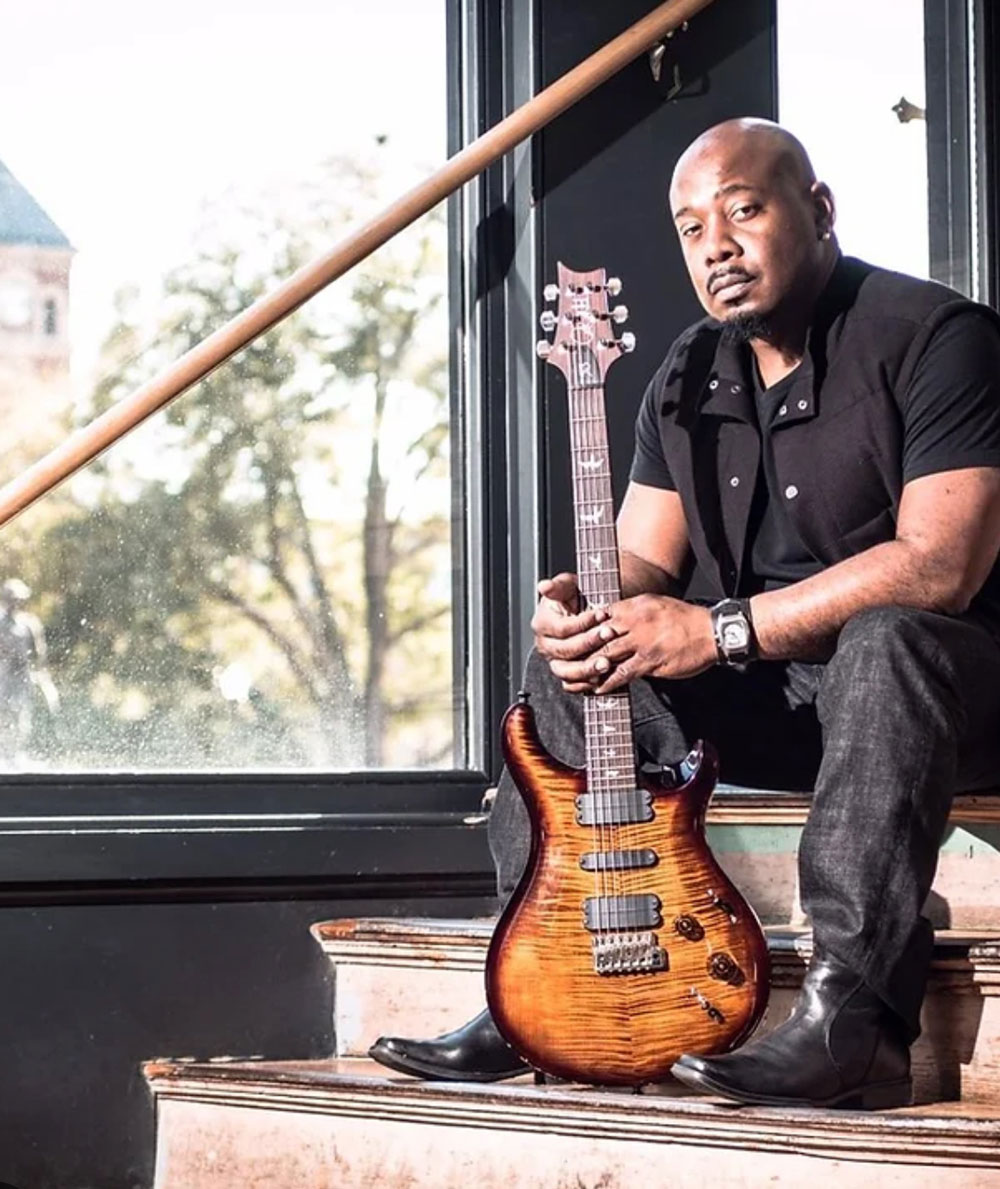 Close out the Festival in style! Join us on Sunday, October 8 for an afternoon celebration of Lowcountry culture and Charleston history, culminating in a knock-out mainstage performance! Artisan crafts, food vendors and more family fun are on offer, with wellness and health care exhibitors sharing information and tips for healthy living. Our musical line-up will have the crowd grooving, and everyone in your family will enjoy this free-to-attend celebration of all that the MOJA Arts Festival has to offer.