Paradise Blue
September 28 – October 8
Various showtimes
Cannon Street Arts Center
This dramatic drama by Dominique Morisseau unravels a story about a Detroit neighborhood called Black Bottom, at the heart of a club district called Paradise Valley, where a trumpeter called Blue runs a joint they called Paradise, where he fronts a quartet whose sidemen include a drummer called P-Sam and a pianist called Corn.
Yankee Bajan
Sept. 30 and Oct. 1
Dock Street Theatre
Yankee Bajan is a unique collaboration between Barbadian artists and Barbadian descendants in the US. Yankee Bajan, is a play with music written by Linda Parris-Bailey and directed by Dahlak Brathwaite. The original play focuses on an African-American family's response to racism and violence in the US and their sojourn to repatriate to their ancestral home in Barbados. Rhythmic Bajan music, by composer/music director H. Stefan Walcott, soul stirring songs, vivid dreamscapes by media/set designer Russell Watson, and real challenges engage the audience in the family's journey to find home.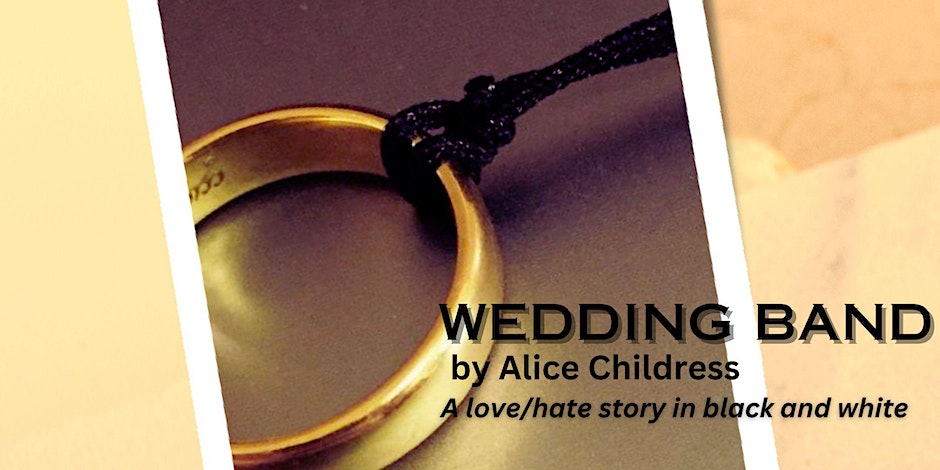 Wedding Band
Sept 29 to Oct 14
Village Rep. Co. at Threshold Repertory Theatre
Wedding Band – written with great precision and powerful storytelling – gives an emotional portrayal of a relationship between a Black seamstress, Julia, and a white baker, Herman, in the shadow of the First World War and the 1918 flu epidemic in Charleston, South Carolina. The couple's deep love and commitment faces the cruel racism of the Deep South in this revealing portrayal of interracial love, forced to navigate the societal racism of laws and culture, along with heartbreaking judgment from their own families and communities.
"A great deal of compassion…Its strength lies in the poignancy of its star crossed lovers." -NY Times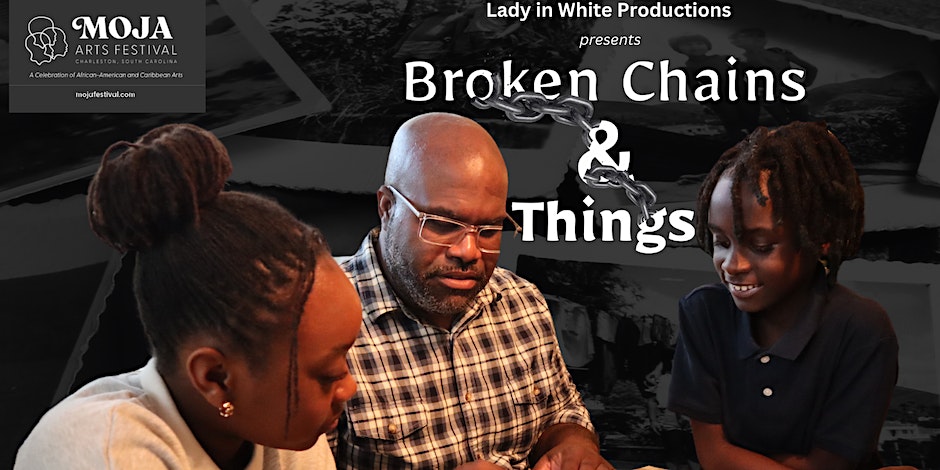 Broken Chains & Things
Sept 30 and Oct 7
The Pearl Theatre at Charleston Stage's West Ashley Theatre Center
"Broken Chains & Things" will take you on a walk down memory lane while telling the story of an African American grandpa that struggles to hold his family together. After a series of tragedies, he is left with his two grandchildren to raise. He does his best to guide them and teach them their history in hopes of leading them down the right path. Although the struggle may be real, the family's mantra is "Together, we got this." With a live band and familiar tunes, it's guaranteed to keep you entertained.
**This is a Lady in White Production, Written & Directed by Samelia R. Adams**